Affiliate & Agency Partner Program
Become a POWR Partner and Earn Easy Commissions
Trusted on over 12 million websites worldwide.
What Is POWR's Affiliate and Agency Partner Program?
The POWR Affiliate and Agency Partner Program is a referral program available to website, marketing, and eCommerce professionals and companies. The partner can earn commissions every time their client, customer, or follower uses their referral link to subscribe to a paid subscription on POWR.
Why should I partner with POWR?
POWR's Affiliate and Agency Partner Program is beneficial both for the partner and their clients. Here are some reasons why you should join:
Reliable Products
From contact forms to popups to social media feeds, POWR makes online platforms more appealing and functional, not to mention more likely to convert. You'll be recommending high-quality apps which will make your audience love you even more.
30% Commissions
As long as your referral is a paid subscriber of POWR, you'll get 30% commissions–on both monthly and yearly plans. On top of that, you can earn sales incentives if you reach certain revenue levels.
Uncapped Earnings
POWR doesn't cap your earnings, so you get commissions for every referral that becomes a paid subscriber—whether it's five or five thousand.
Agency Partners:
Best for freelancers and companies that build and manage websites for clients.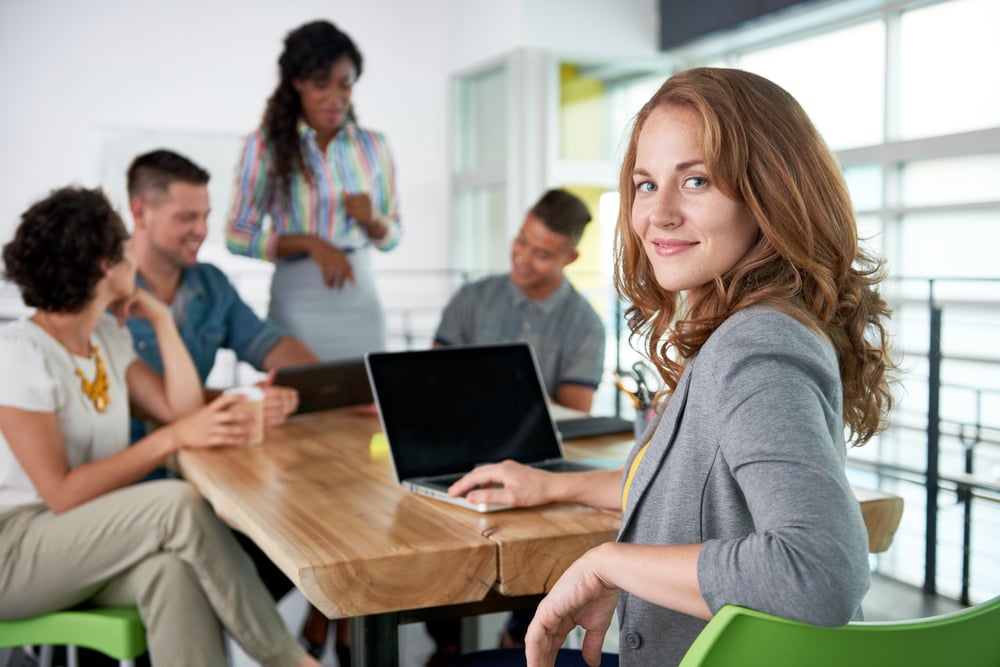 "I set out to look for a form for my website to collect contacts and offer potential solutions for my customers. Everything I found was clunky and didn't integrate with the systems I use. I was immediately impressed with the integration options for POWR's Popup with Google and Mailchimp, among other things. With POWR I can make website features for my clients in minutes. I have saved hundreds of hours setting up forms, maps, FAQs and more!"
Evan Morgan, Owner, On Design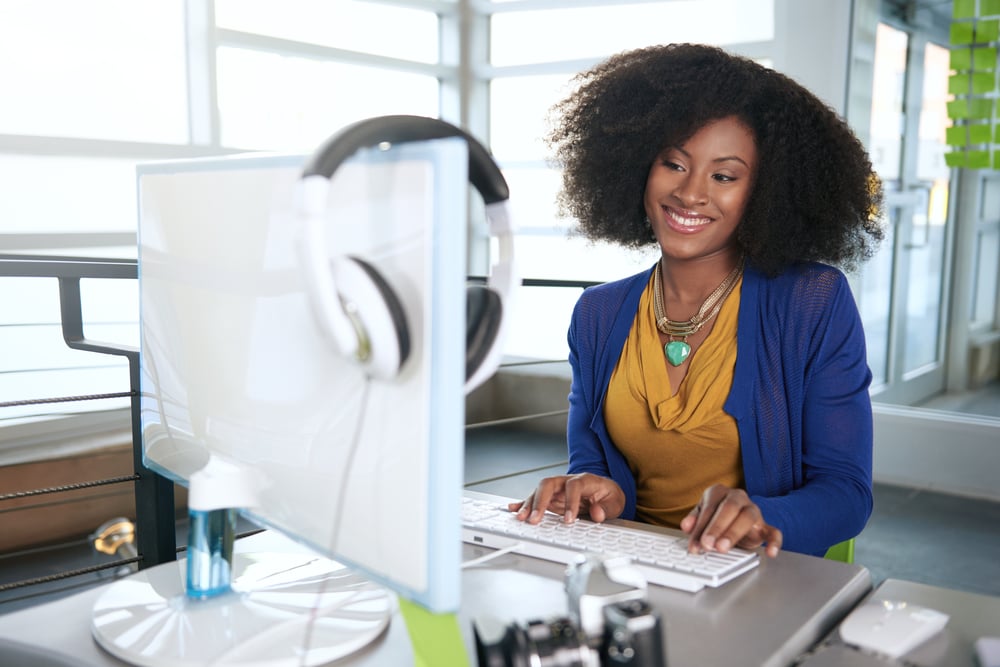 Affiliate Partners:
Best for people who teach or write about small business marketing and eCommerce and who want to earn a commission for referrals.
"I was looking for some good affiliate programs which can help our existing customers and I came across POWR. I was super impressed with the kind of tools which POWR was offering. They were an instant hit with my existing agency customers and immediately super charged their websites. Our customers started making more money and our affiliate business started to grow along with it. It was great win-win. I highly recommend POWR affiliate program to all agencies and affiliates."
Mohammed Shiraz Qamar, Millionify.com
1. Apply
Simply send in an application either as an agency partner or an affiliate partner. Your application is reviewed in within 5 business days.
2. Use Your Code to Start Referring
Send it to your clients or post it online; you can add it as a banner on your website, insert it as a link in an article, put it on a YouTube description, and more–there are some guidelines to follow, but they're all easy!
3. Collect Commissions
When someone signs up for a paid POWR plan using your link, you'll get a commission, which you can track every month.
Become a POWR Partner Today
If you're a freelancer or agency that builds and manages websites for clients or a marketing or eCommerce professional, sign up for POWR's Affiliate and Agency Partner Program. You get a 30% recurring commission for every person who becomes a paid subscriber of POWR while providing your clients and audience quality services. They can super-charge their websites—without having to code anything—through various simple but powerful apps, and you can earn as they do.
eCommerce Solutions to Boost Sales on Your Website
From Contact Forms, Order Forms, Popups, Social Media Feeds, Image Galleries, Video Sliders, and more, POWR is a platform to drive growth in your online business.